T. Allen Swaim, EIT, Esquire
Small Town Charm, Big City Results
Allen Swaim, is a licensed attorney in North Carolina and Florida. He earned his Juris Doctor from Duke University and his Bachelor of Science in Construction Engineering and Management, Mechanical Concentration with a minor in Economics from North Carolina State University. Allen started his career in the "big shiny building" and in 2009 left the "big city" to start his own firm.
As his law firm grew, Allen diversified his practice to include other practice areas in addition to Construction Law. Allen is an experienced litigator. His extensive experience allows him to give knowledgeable and pragmatic counsel whether the goal is avoiding litigation or positioning for potential litigation. When litigation or arbitration is at hand, his experience provides a firm foundation for advocacy on behalf of his clients.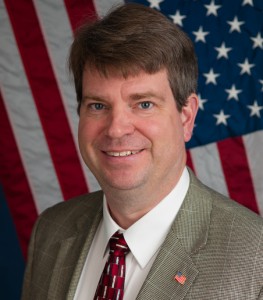 Personalized Representation
Each case is different.  Unlike large firms, we aren't a "mil." Clients are people, not file numbers.  Our small boutique sized firm allows for flexibility, attention to detail, and a swift response to our clients' needs.
Results
Personalized representation drives results.  Swaim Law is committed to achieving the best possible results for our clients.
Value
Swaim Law is guided by the commitment to represent our clients zealously in the most cost effective manner, without sacrificing quality. To that end, we strive to be proactive, not reactive.
Integrity
Swaim Law believes in handling every client matter with the utmost integrity.